Niagara  Stained Glass Repair
Niagara's Premier Stained Glass Art Collection, Lyons Stained Glass Art, Where you will find unique and classic stained glass designs handmade in Niagara, Ontario, Canada. Where every piece of art is created differently from the next, no two are alike. My stained glass designs are for your business, home and garden. Today is your Day and you get to pick your symbol of Love for you or that special someone.
Niagara Stained Glass Repair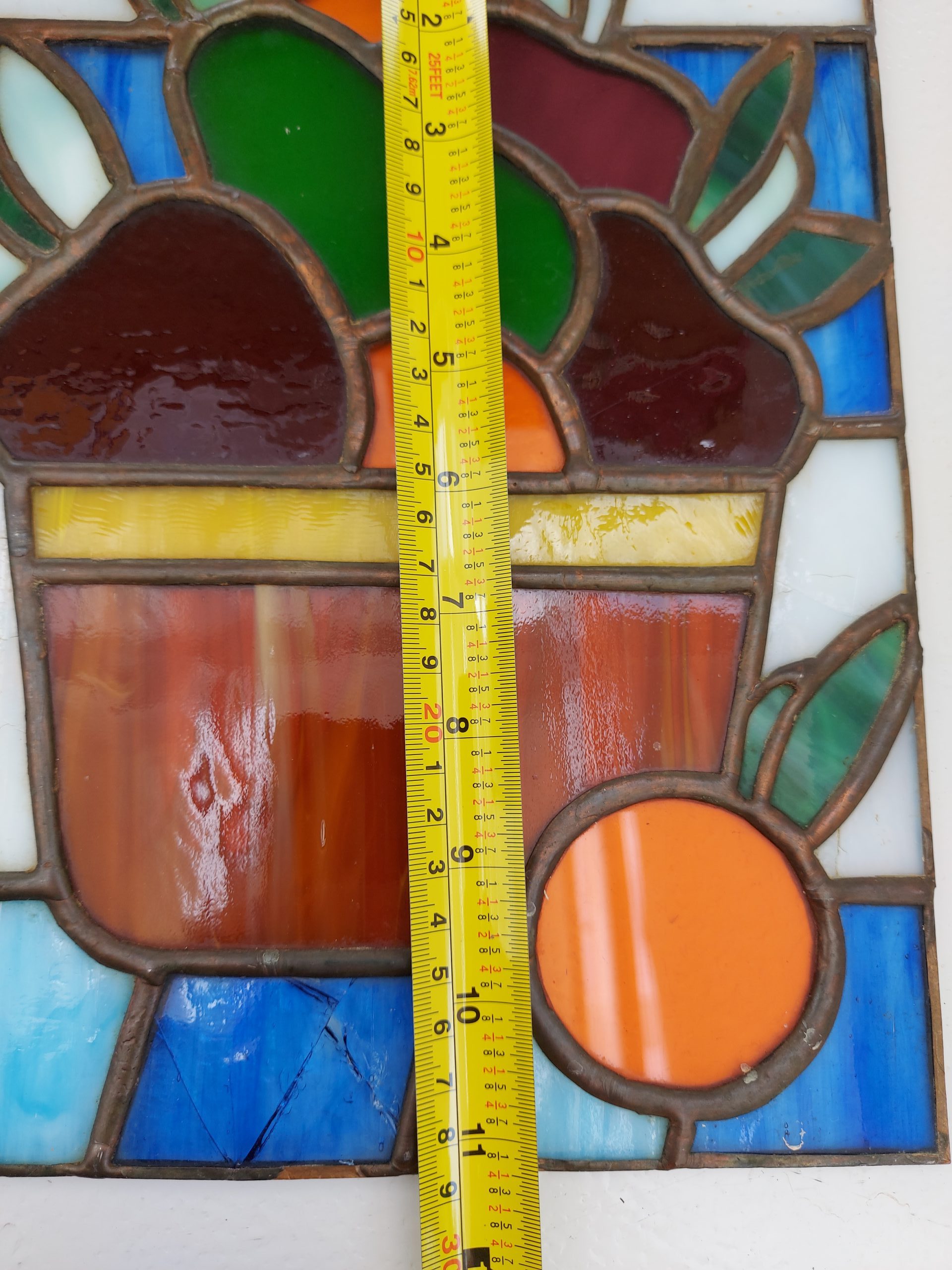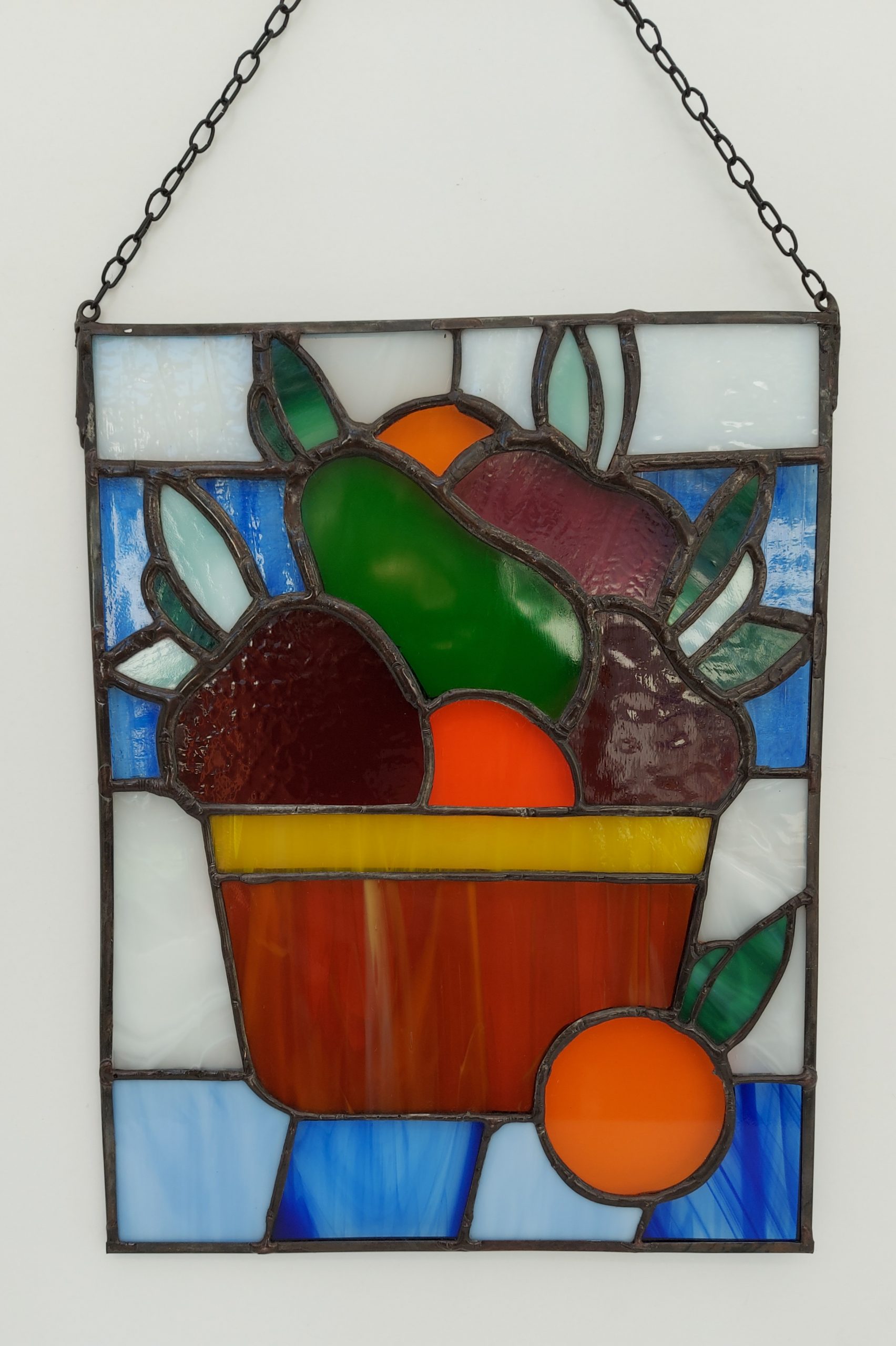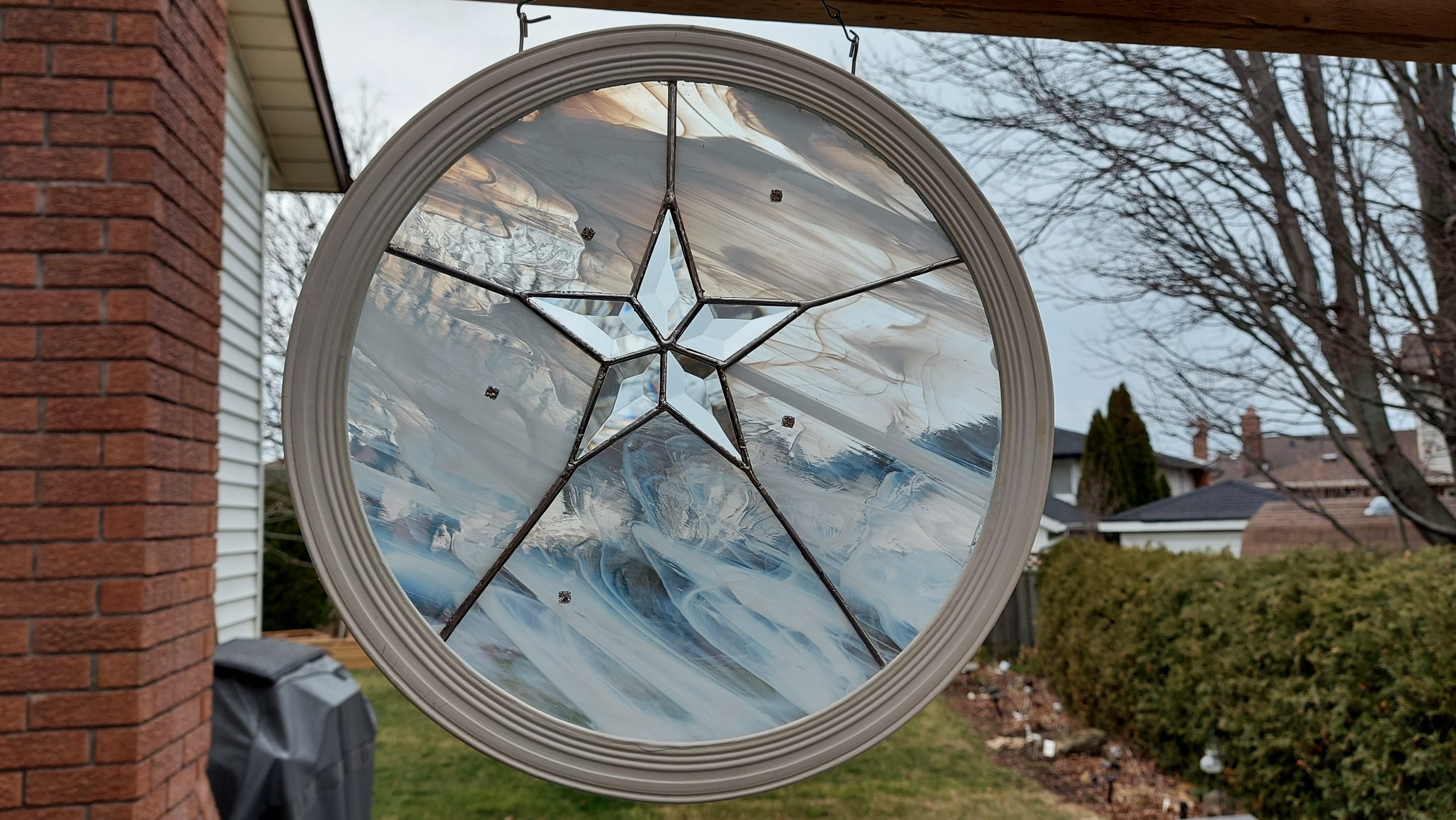 Get a Quote Today!
Do you have a lovely Stained Glass Treasure that you have been hanging onto and it needs some tender loving repair. Please let me help you with that. Lets get it back up in your window for all to enjoy. Call or message me Now.