Lyons Stained Glass Art, We make beautiful Stained Glass Art in Niagara, Ontario, Canada! ❤️
In 2019 I built a SheShed (Greenhouse) Studio from old "upcycled" windows, some panes were damaged. I replaced all of the broken panes with handmade stained glass works of art. I loved the process so much that I decided to grow my skills in stained glass and create art to share with others.
I a glazer, am inspired by nature and love incorporating birds, butterflies, dragonflies and plants into my stained glass pieces. One of my favourite parts of producing a new piece is choosing which glass to use, there are so many colours and textures of stained glass to choose from.
My pieces have been soldered together using the copper foil method, made famous by Louis Comfort Tiffany in the early 1900's. I also do art pieces in leaded glass for exterior uses.  I use a variety of glass types, including rippled and striated glass. I love its transformation of brightness and allure when illuminated by natural light.
Please take a look at what I have available in my shop. Feel free to contact me should you have any questions, or you would like me to make you a special custom piece.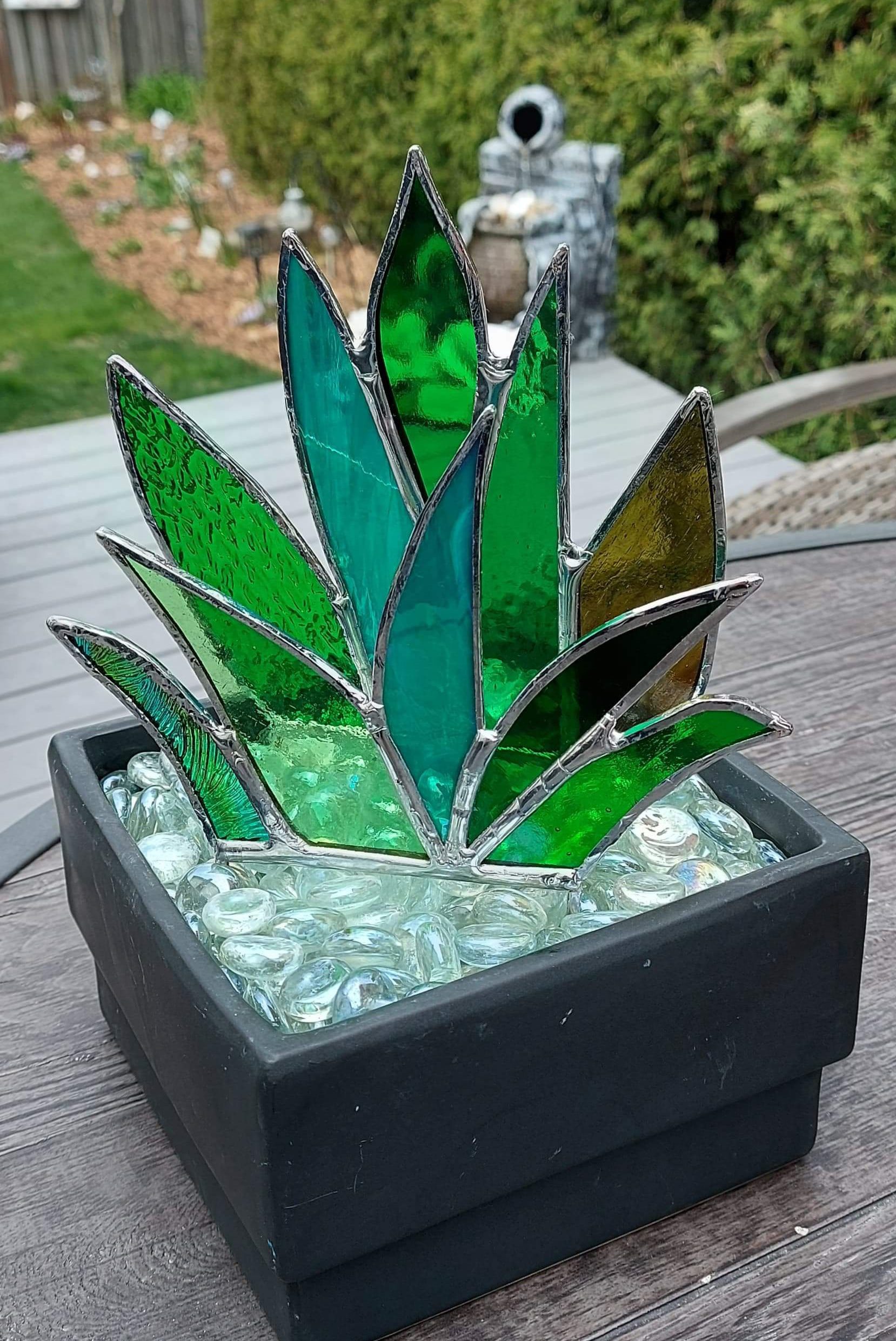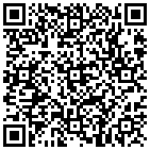 Scan the QR code for our contact information.
Perfect and so cute & beautiful!!!! Love them all. The bird is a birthday gift for a friend.
I really love my shamock! You are so very talented. Thank you so much!
I just opened my horse art piece. I love it!! Thank you so much
 
Your stained glass shade brought alot of attention to my lamps. It has received the most clicks I've ever got.
Thank you
Wow it looks great! Thanks so much for repairing my lamp shade. 
My brother has done a wonderful job with the window and I am very pleased with the result. It does brighten up the room, which was my goal, and will do so even more come late fall / winter. There are huge old sycamore trees across the street from my house and their foliage throw a lot of shade.